Get Concierge Service You Won't Find at Other Malls
We take customer service seriously at Scottsdale Fashion Square. Our Concierge Team specializes in meeting and exceeding your every expectation. We have two Concierge Desks; one is located on the Lower Level bridge above the Palm Court near Zara and one is located on the Lower Level in the Crystal Court. Visitors are always impressed at how we go to great lengths to make your shopping experience enjoyable and hassle-free.
Scottsdale Fashion Square Concierge:
(480) 941-2140
Desk hours:
Monday - Saturday: 10am to 7pm
Sunday: 11am to 6pm
Need Answers to Your Questions Now?
Click here to chat or text us at (480) 568-5568.
Concierge Amenities at Scottsdale Fashion Square
Only Scottsdale Fashion Square offers high-level concierge service with the following amenities:
Store event and merchandise information
Restaurant reservations
Package carry-out assistance
Wheelchair and scooter rental - all loaned items must be returned to Concierge Desk one hour prior to desk closure
Resort and hotel information
Local events, activities and tourist information
Transportation assistance
Luggage Storage (*subject to availability): For your convenience, Scottsdale Fashion Square offers shopping bag and luggage storage at the Crystal Court Concierge Desk located in the Luxury Wing. Terms & Conditions apply – see concierge desk for details.
$5.00 per rolling luggage (for example, a checked item on airline)
$3.00 per backpack or duffle bag
$2.00 per Scottsdale Fashion Square retailer shopping bag
Valet service: SMS Valet, the first fully ticketless solution, is now available. To use, simply check in at our valet to receive your Welcome Text, then skip the line and request your vehicle via text. Your car will be ready for you when you arrive at the valet stand.
Covered parking
Valet at Scottsdale Fashion Square

Valet Locations:

In porte-cochere across from Kona Grill (temporarily closed and relocated to inside Gold Garage)
In the Grand North Entrance, west side of property, off Goldwater Blvd.
Nordstrom South Entrance


Valet Hours:

Porte-cochere: Monday-Thursday 10am-9pm, Friday-Saturday 10am-9:30pm, Sunday 11am-6pm
Grand North Entrance: Monday-Sunday 11am-11pm
Nordstrom and Gold Garage/Harkin's: Saturdays 12pm-6pm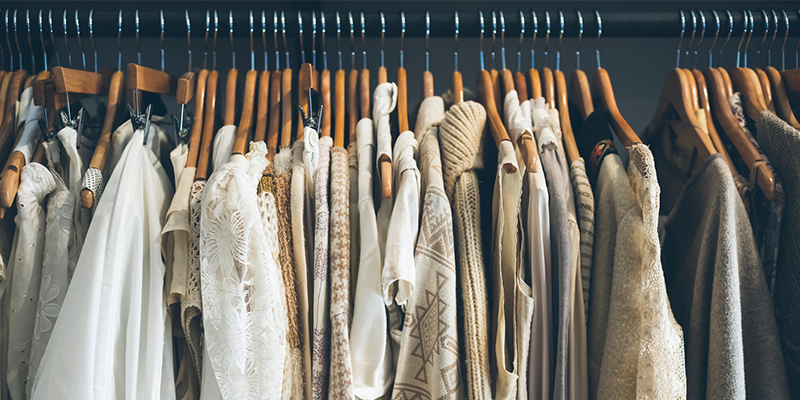 200 Stores and Counting
Scottsdale Fashion Square has more upscale stores than any other mall in Arizona. Local and international guests can enjoy the very best of everything.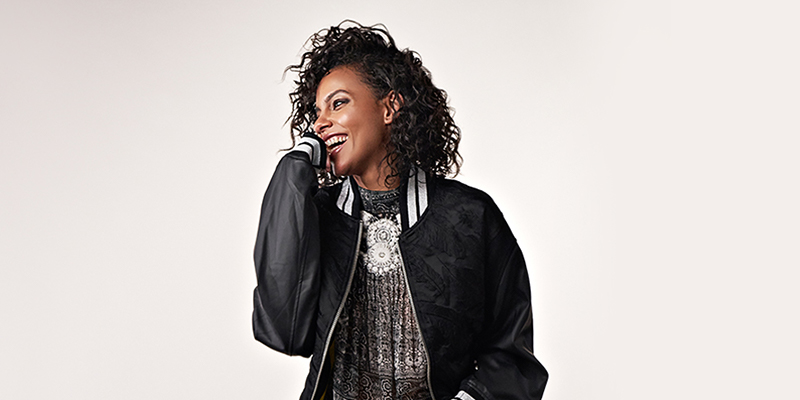 Find Great Deals Every Day
Saving big on your favorite brands and the latest styles has never been easier. Find sales for every style throughout our center.
Make Every Trip an Event
Great shopping and dining is just the beginning. You won't want to miss all the incredible and exclusive events happening at Scottsdale Fashion Square.

An Experience Unlike All Other Malls in Scottsdale
Scottsdale Fashion Square is recognized as one of the top destinations in Arizona. Our Scottsdale shopping center boasts exceptional brands like Neiman Marcus, H&M, Nordstrom, Prada, Tiffany & Co. and ZARA. You'll also find high-end boutiques and your long-time favorites. Relax between stores at delicious dining options like Kona Grill, Nobu, Francine, and so much more.