BUILDING ON A LEGACY OF LUXURY
Now creating a magnificent new setting for pure luxury at the region's undisputed luxury leader. Debuting fall 2018.
INSIDE LOOK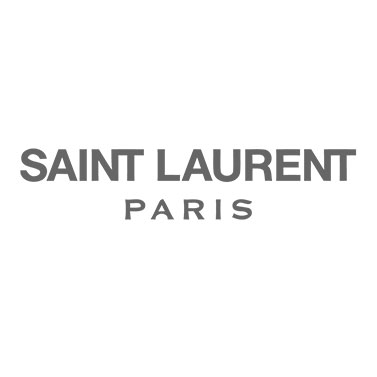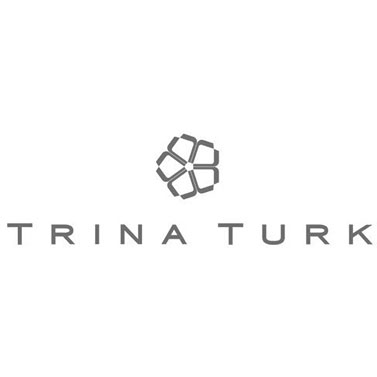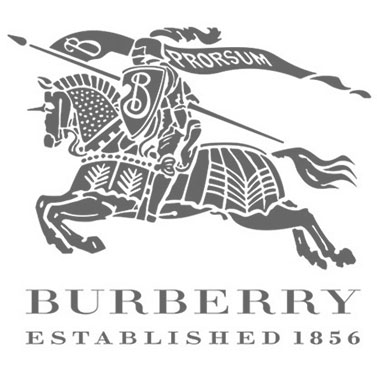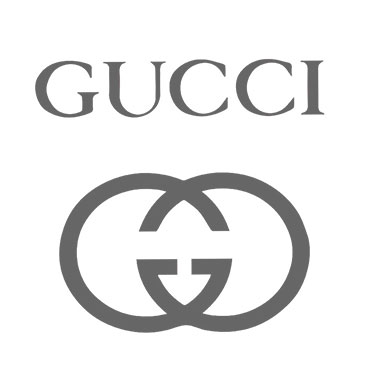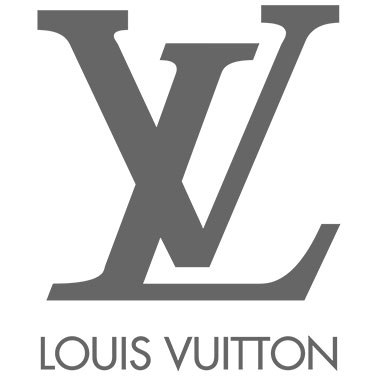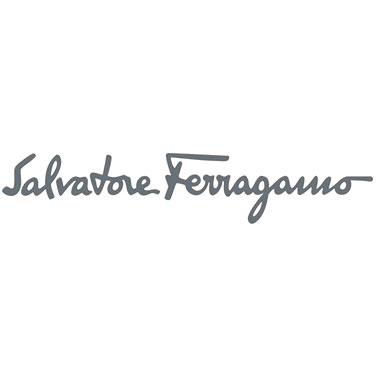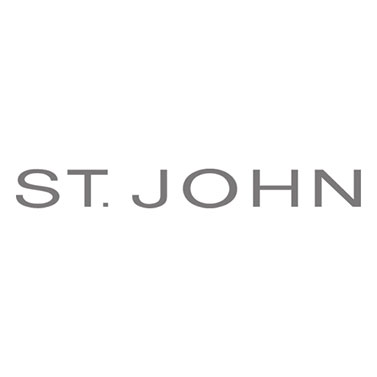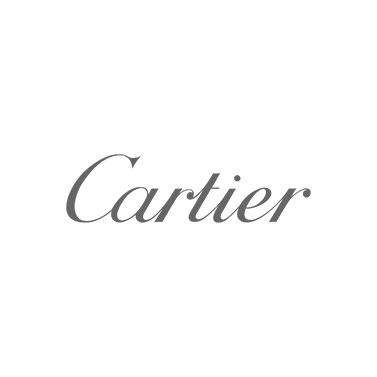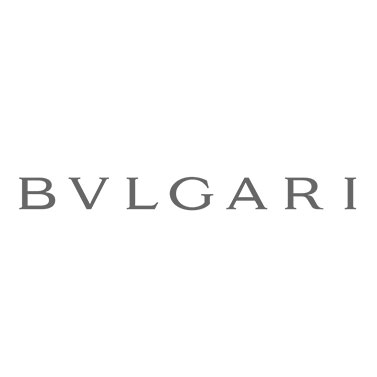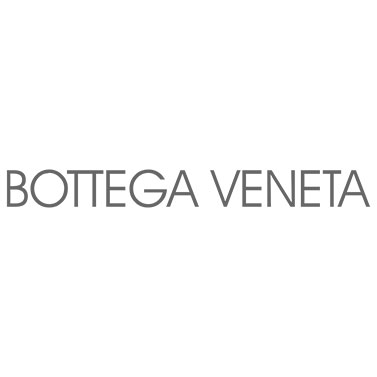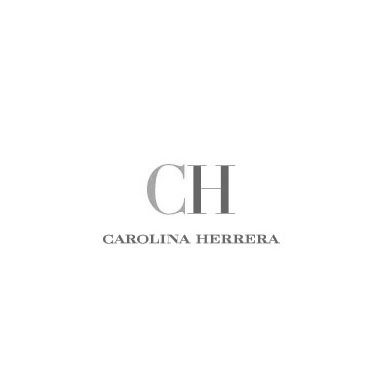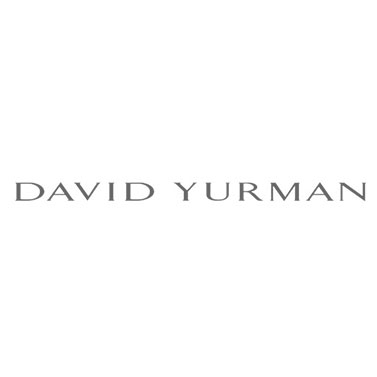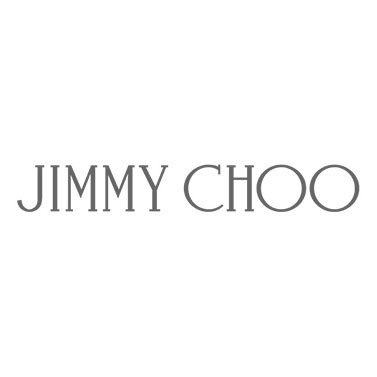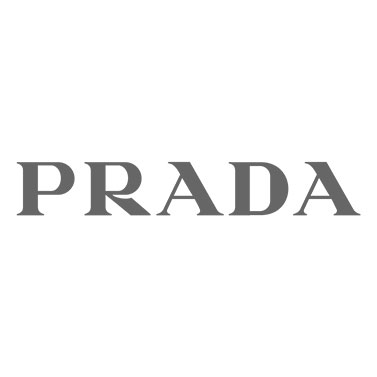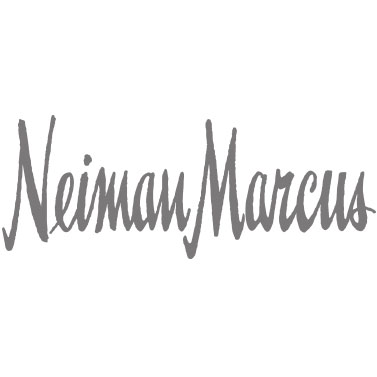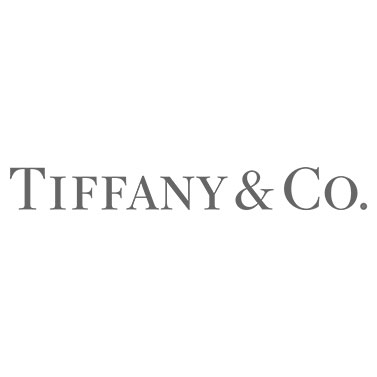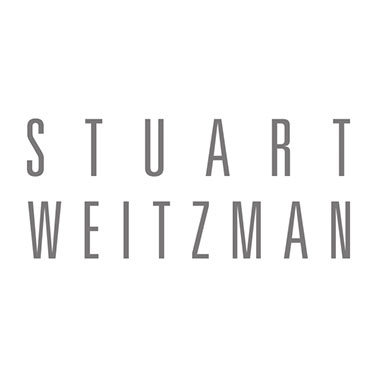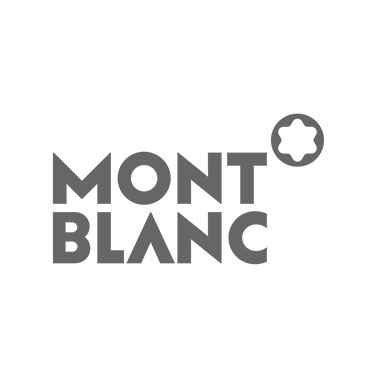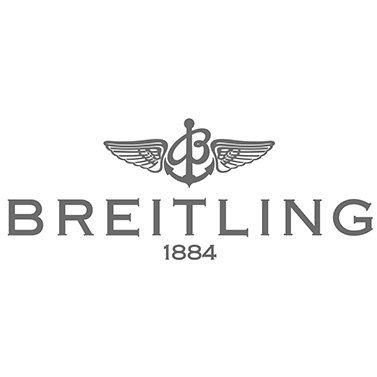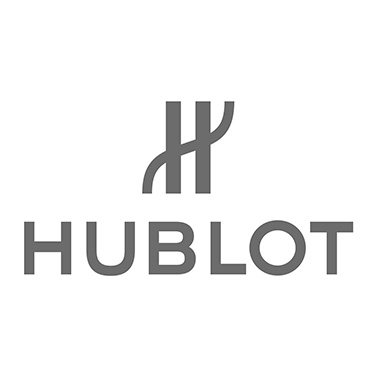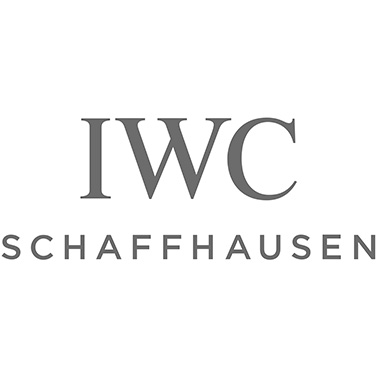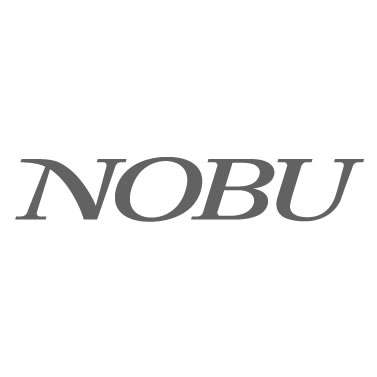 LUXURY REIMAGINED
The best address keeps getting better. Scottsdale Fashion Square is expanding its luxury roster to include even more high-end shopping experiences.
Click here
LUXURY UNFOLDS
We're announcing premiere first-to-market stores and restaurants to complement our world-class shopping.
Click here
LEASING LUXURY
Experience Scottsdale Fashion Square's unparalleled dedication to luxury, unrivaled service and extraordinary experiences.
Click here
A RICH HISTORY
Scottsdale Fashion Square has been the area's premier shopping destination since 1961.
Click here
THE BEST ADDRESS KEEPS GETTING BETTER
Scottsdale Fashion Square defines luxury in Arizona. More than 40 of the world's finest brands including Cartier, Bottega Veneta, Louis Vuitton, Gucci, Tiffany & Co. and Prada, plus flagship Nordstrom and Neiman Marcus stores. Get ready for even more luxury names and high-end experiences.
---
Renderings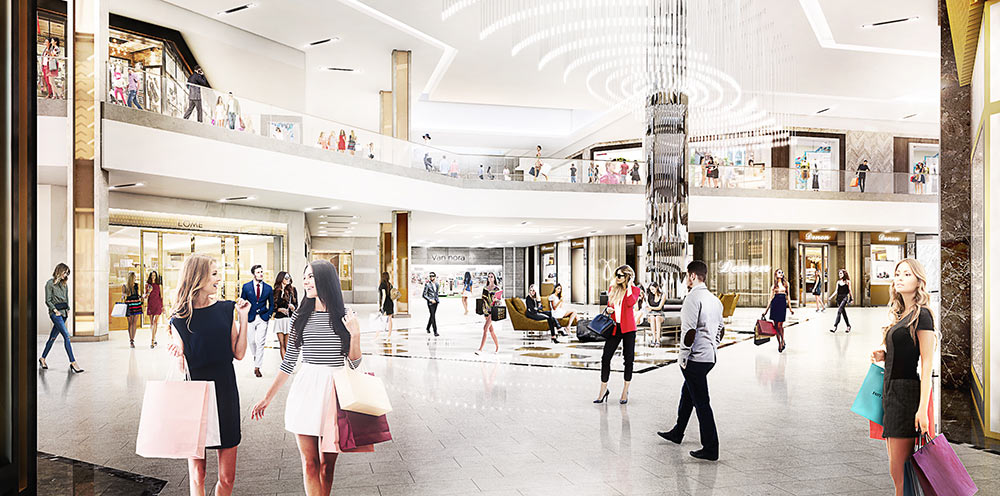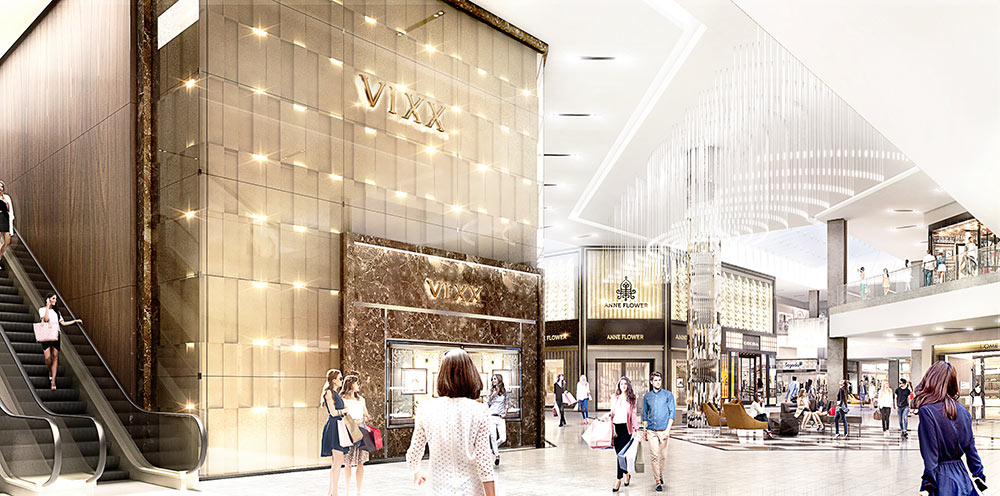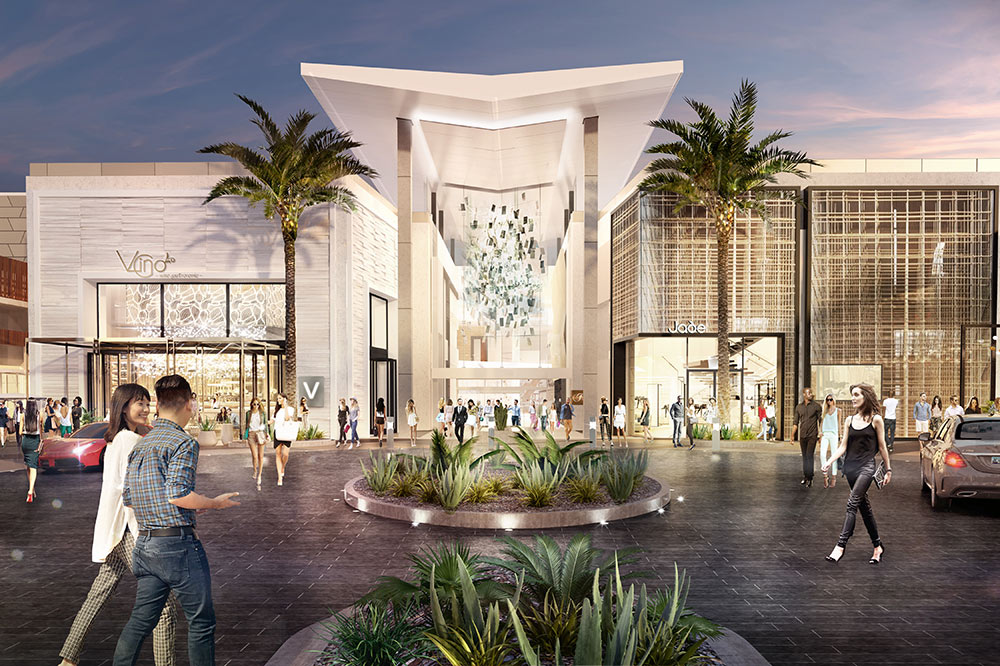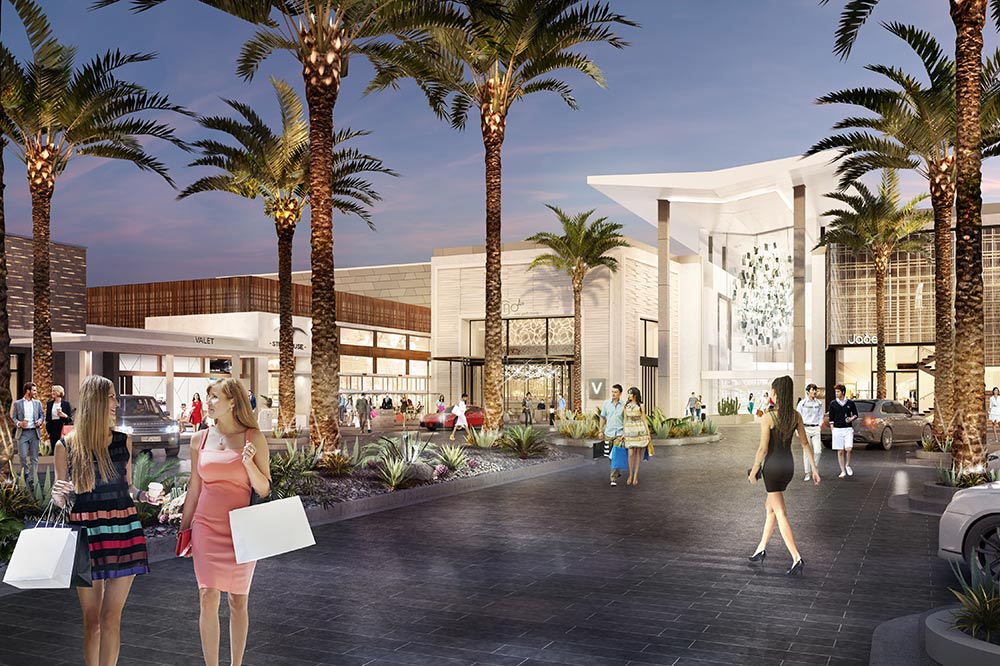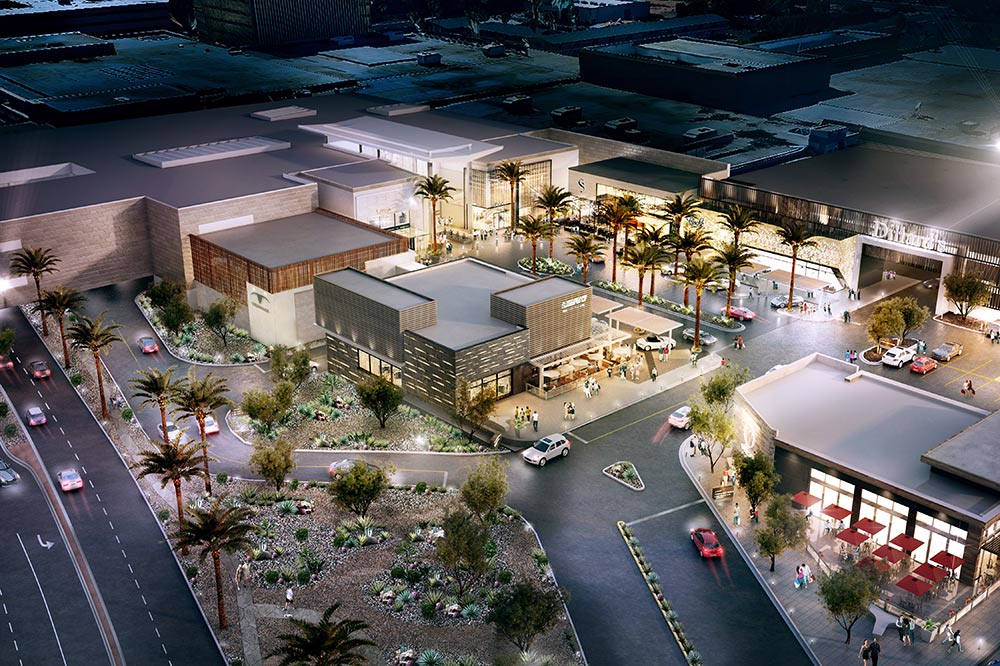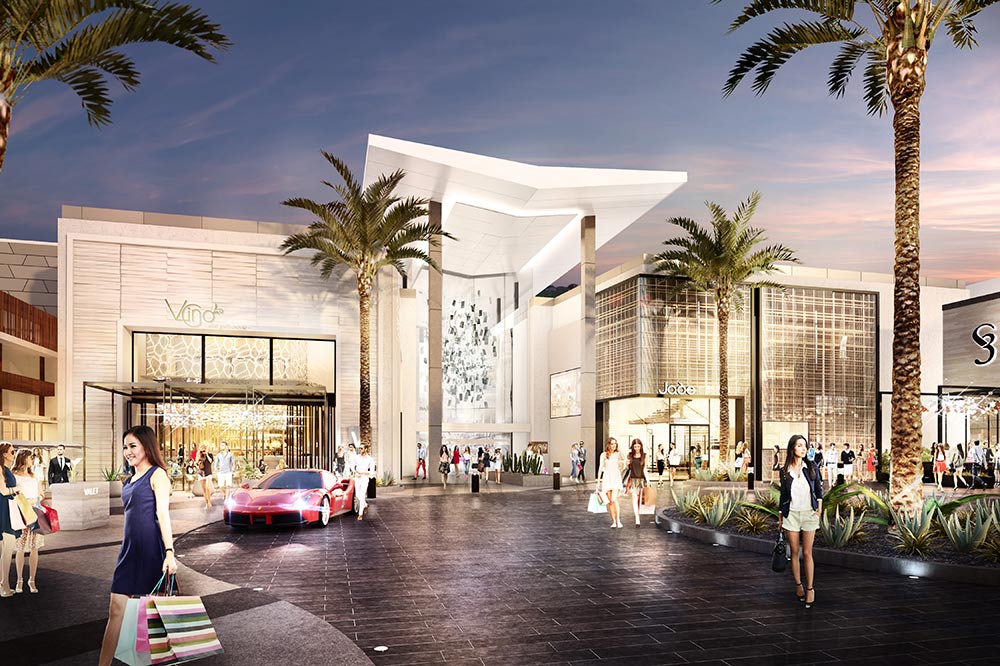 ---
Before & After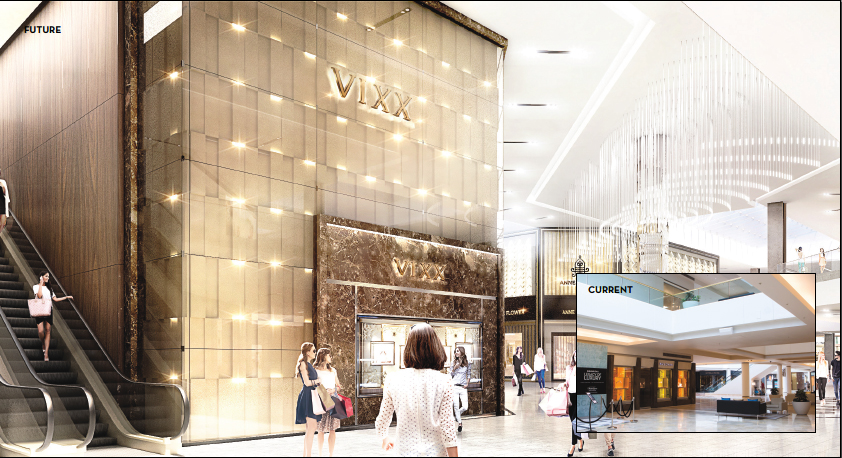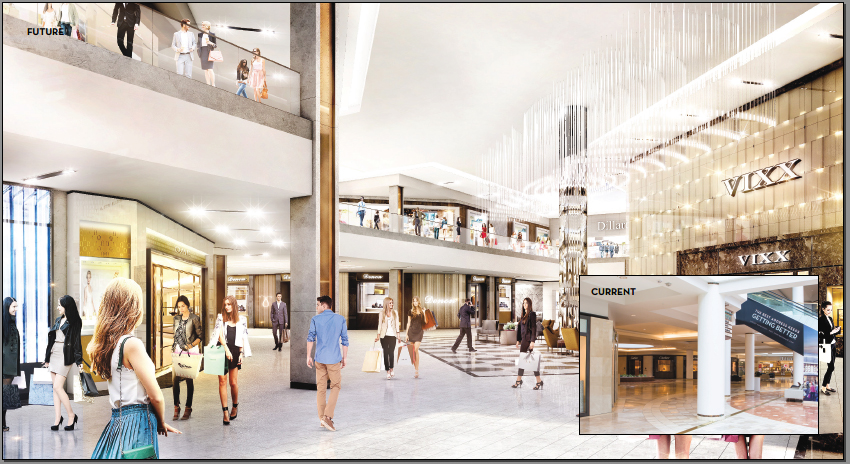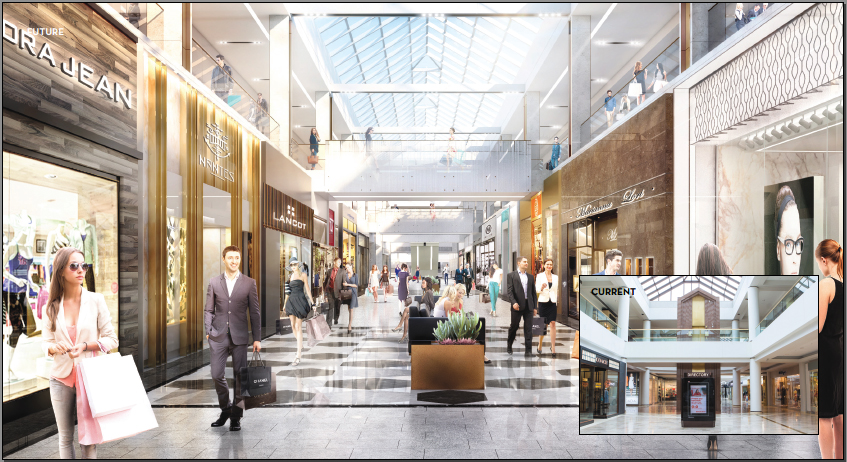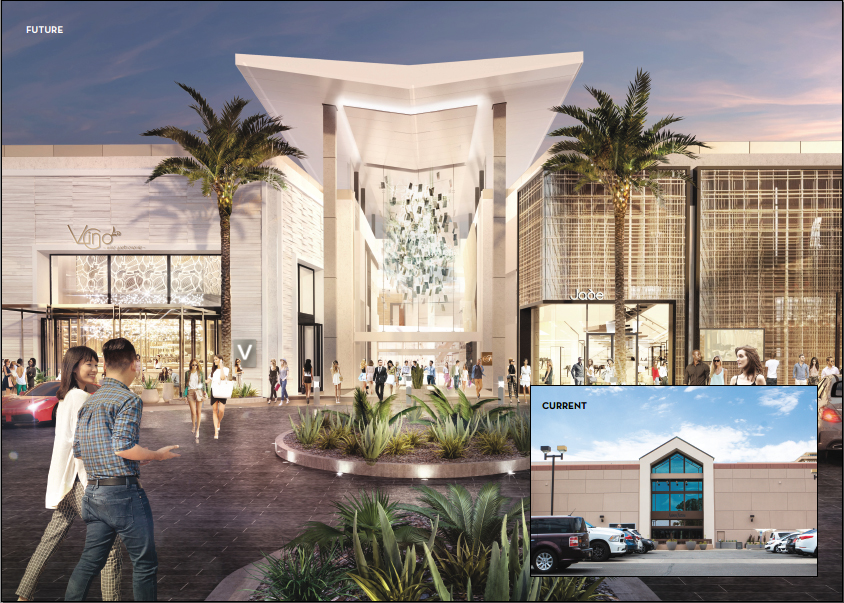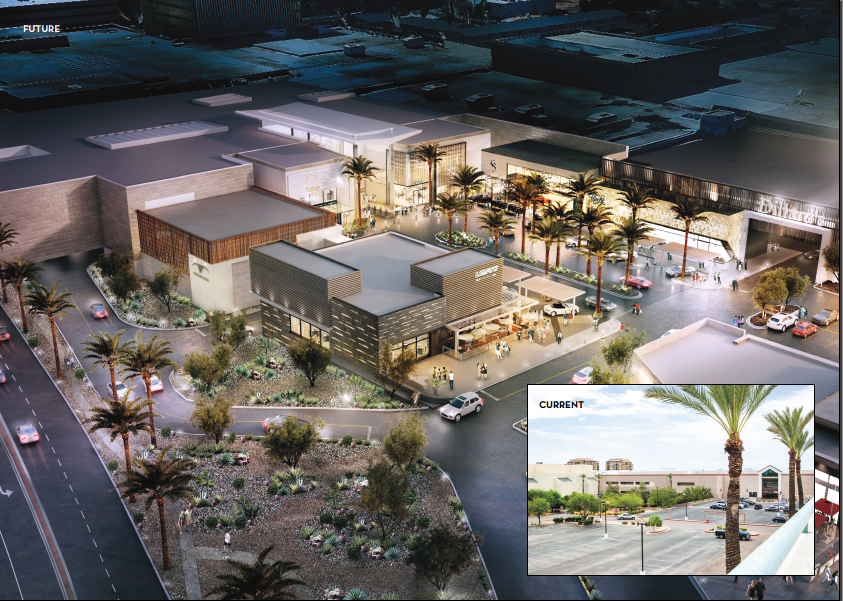 ---
Progress Photos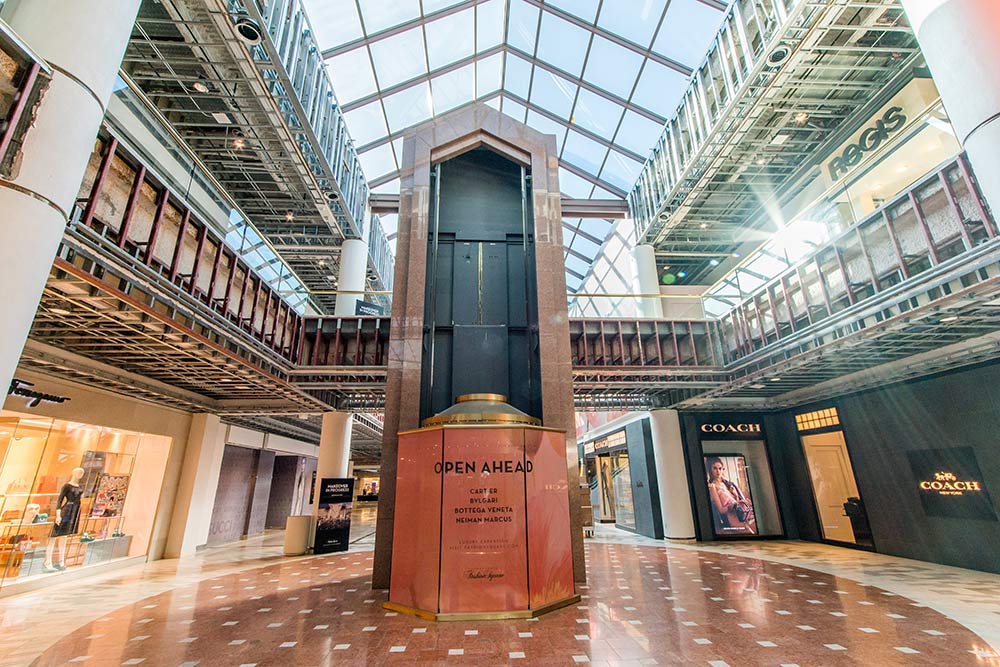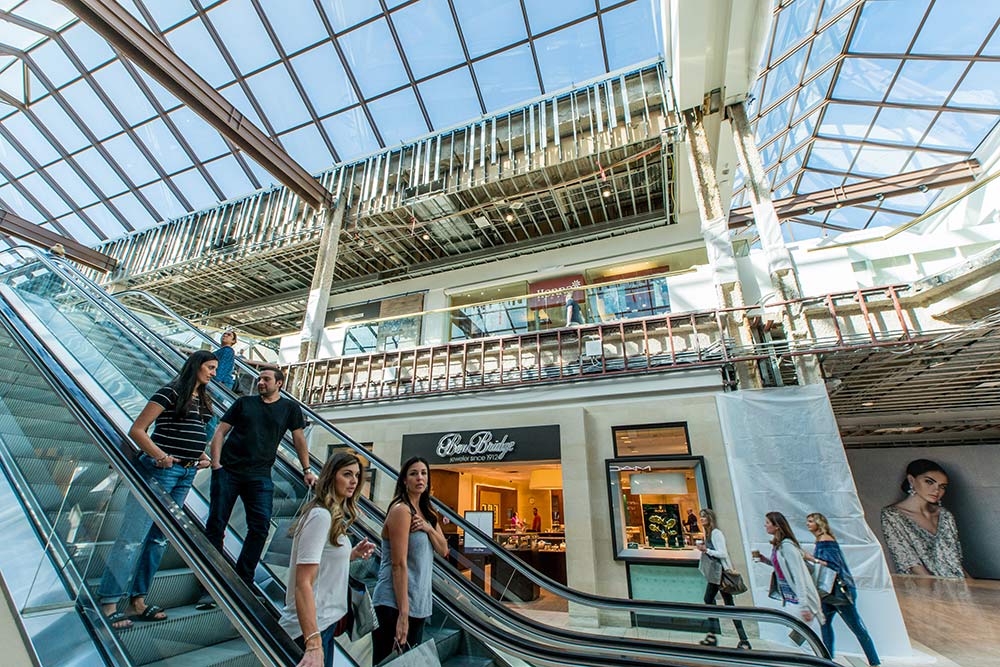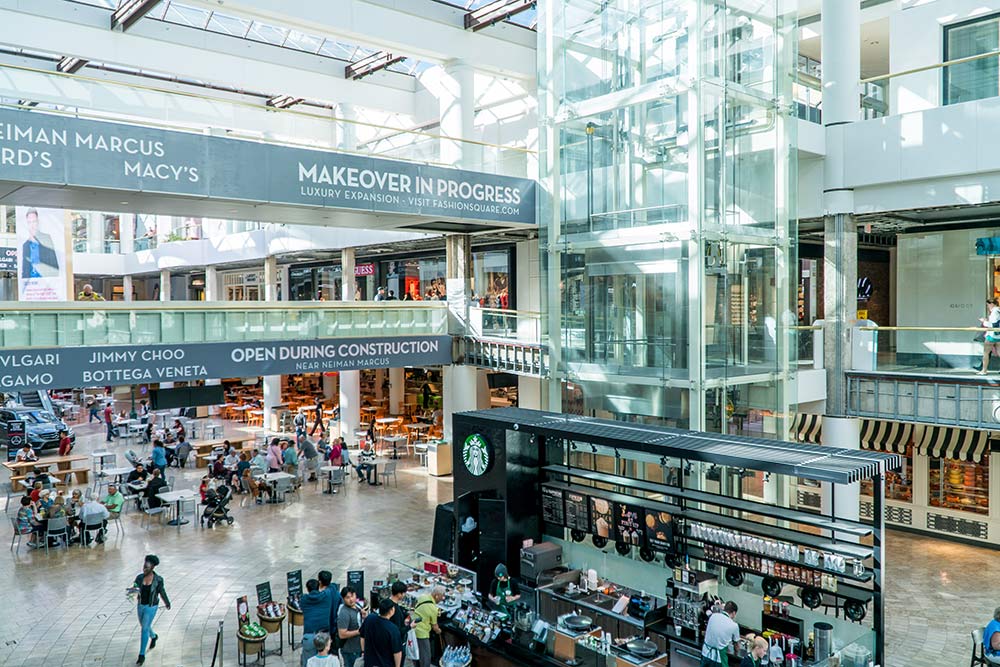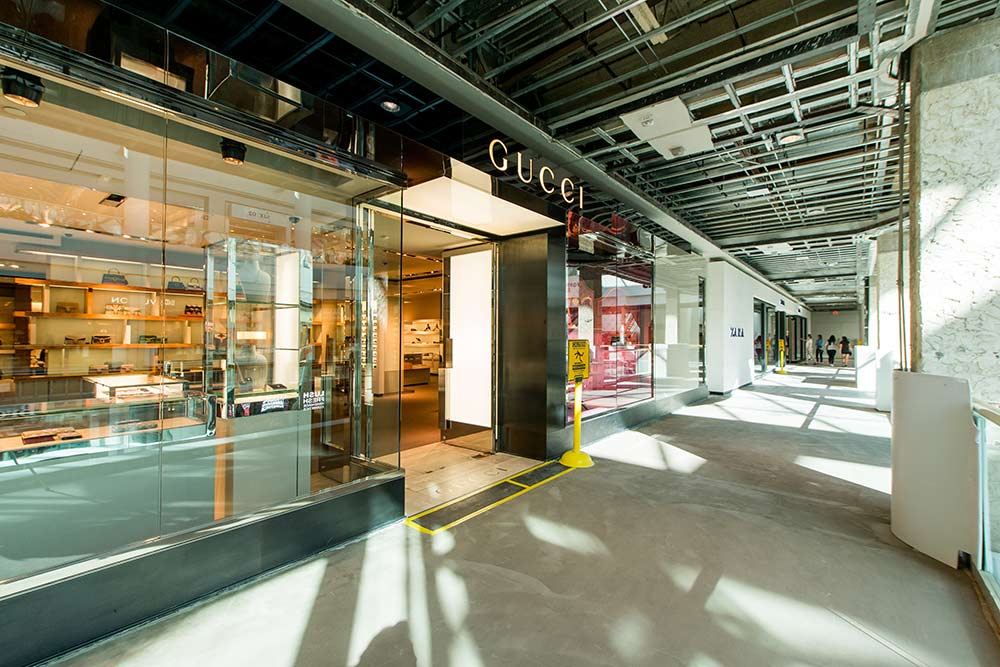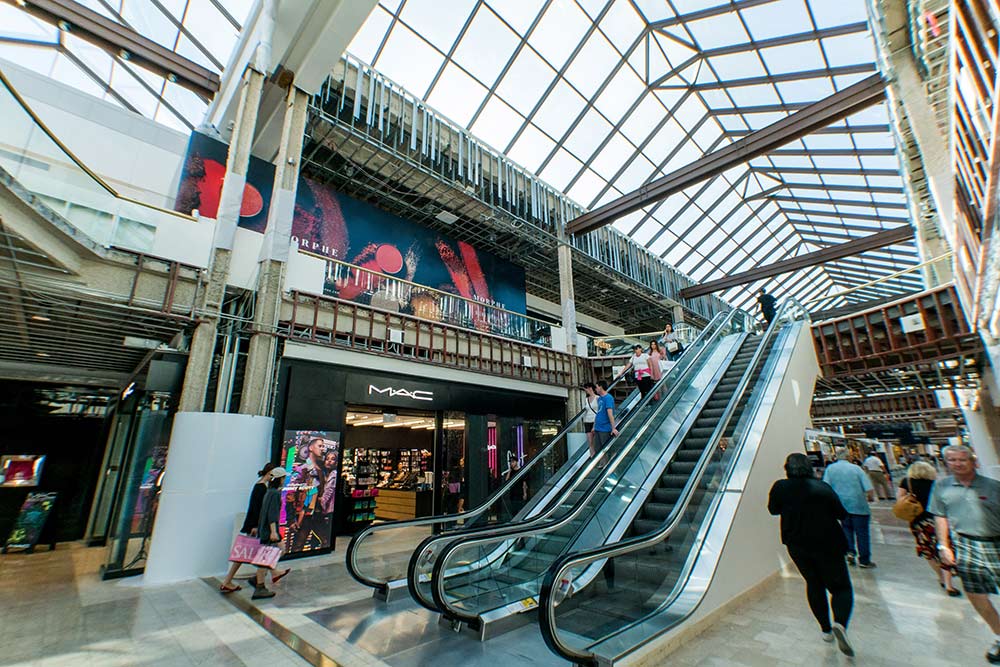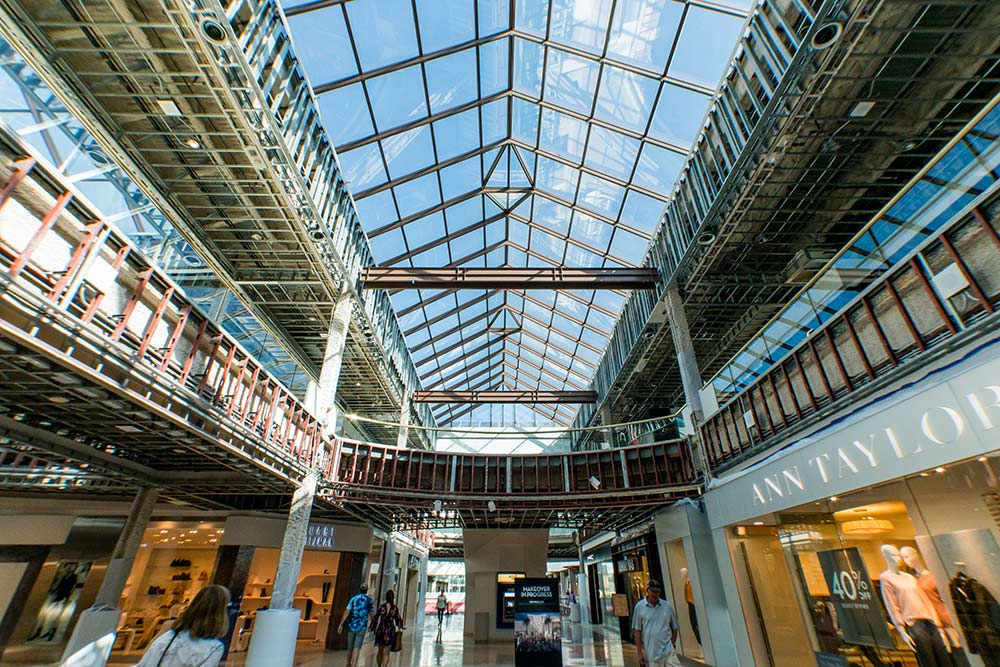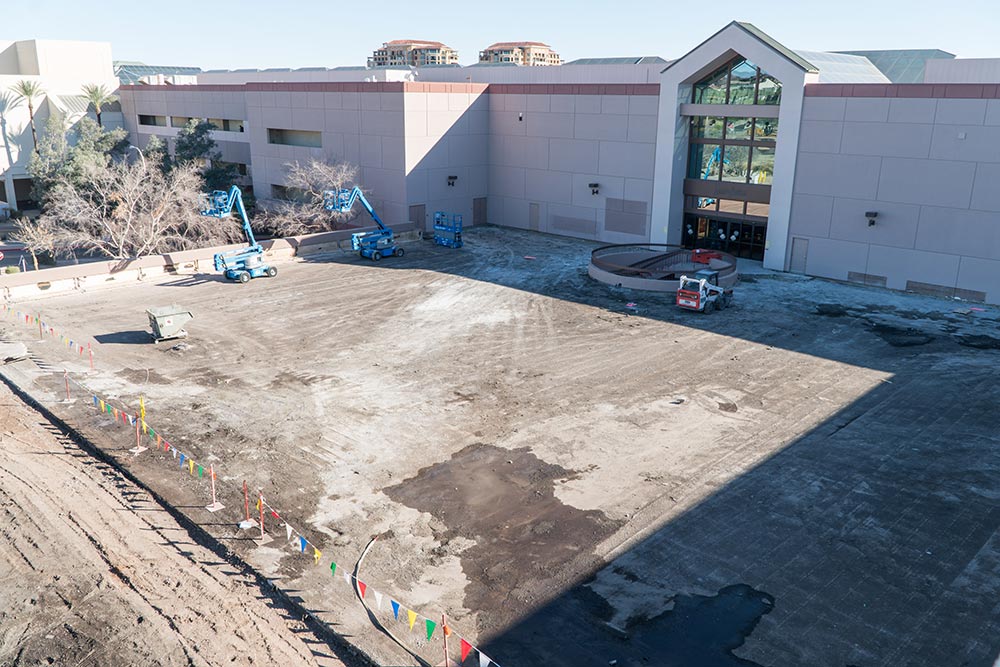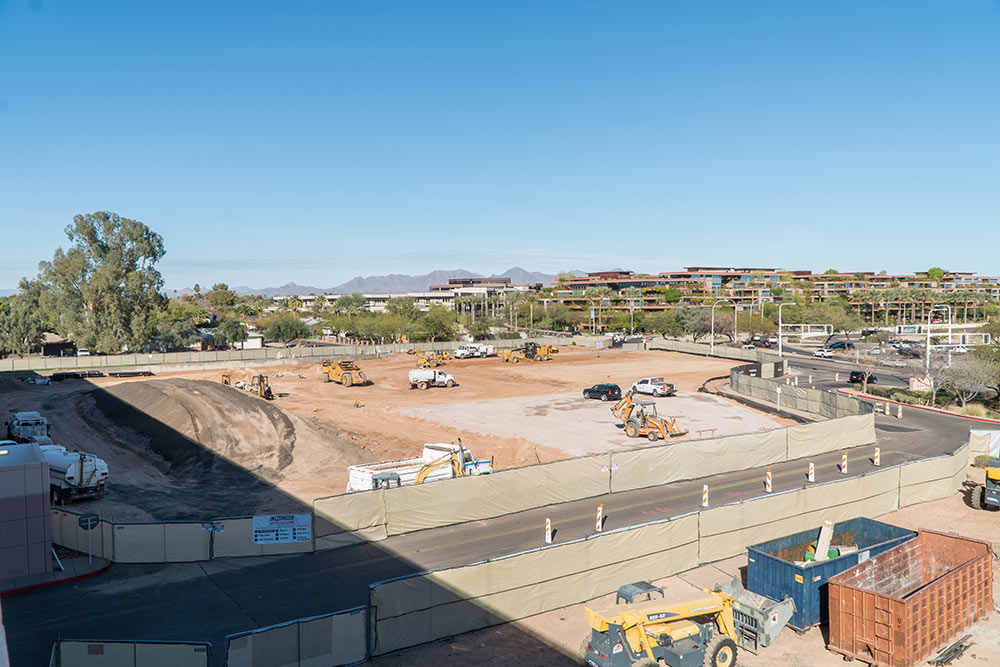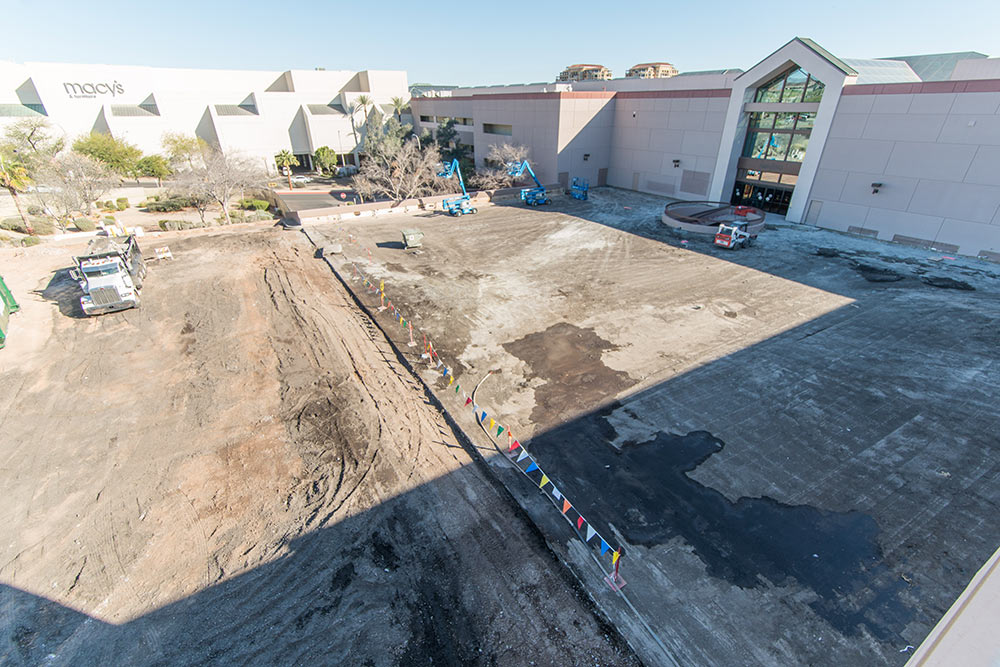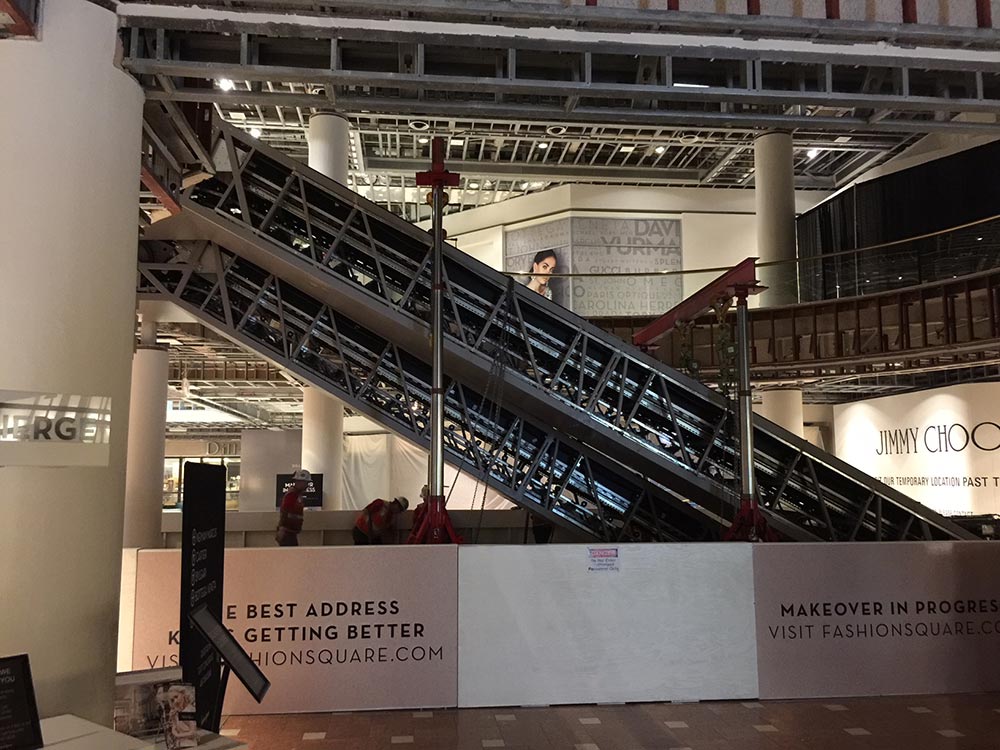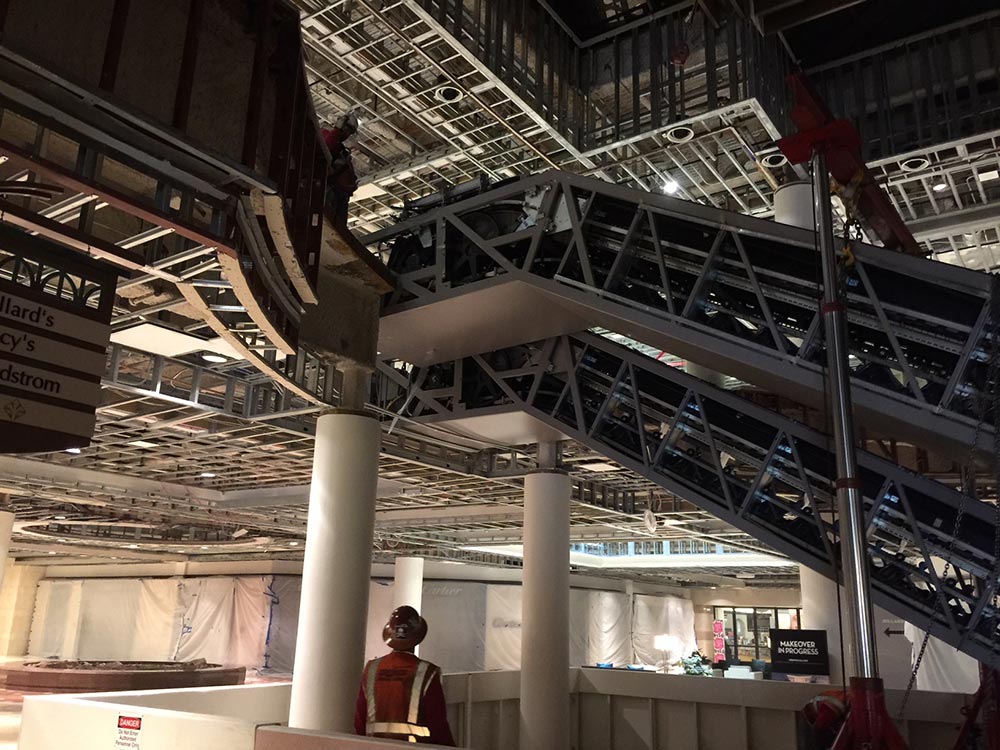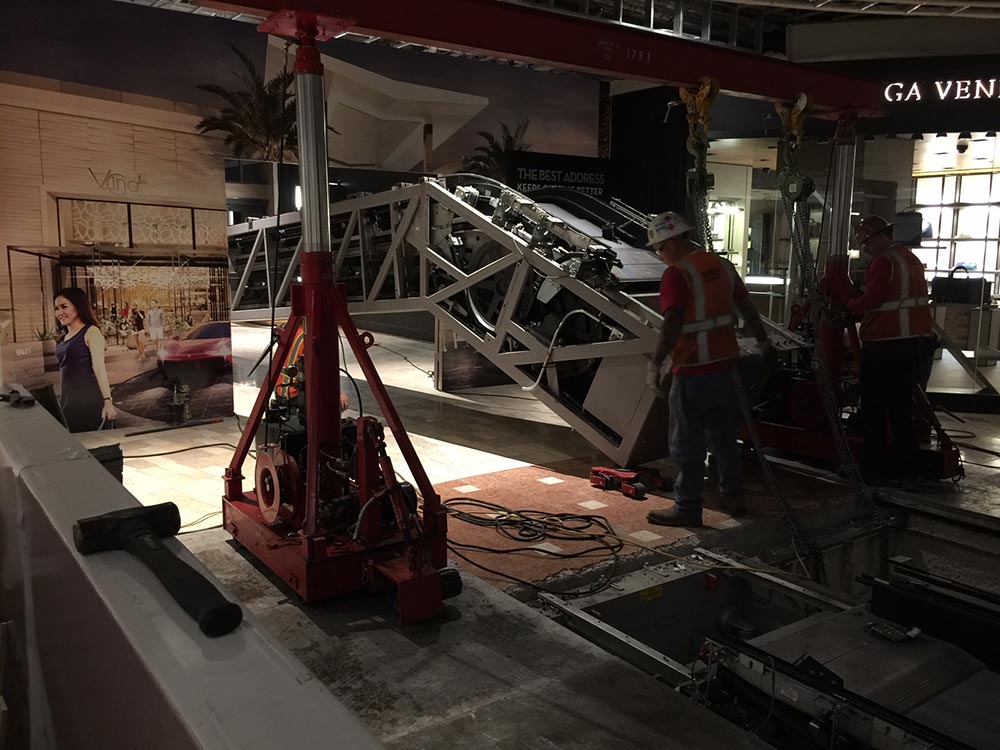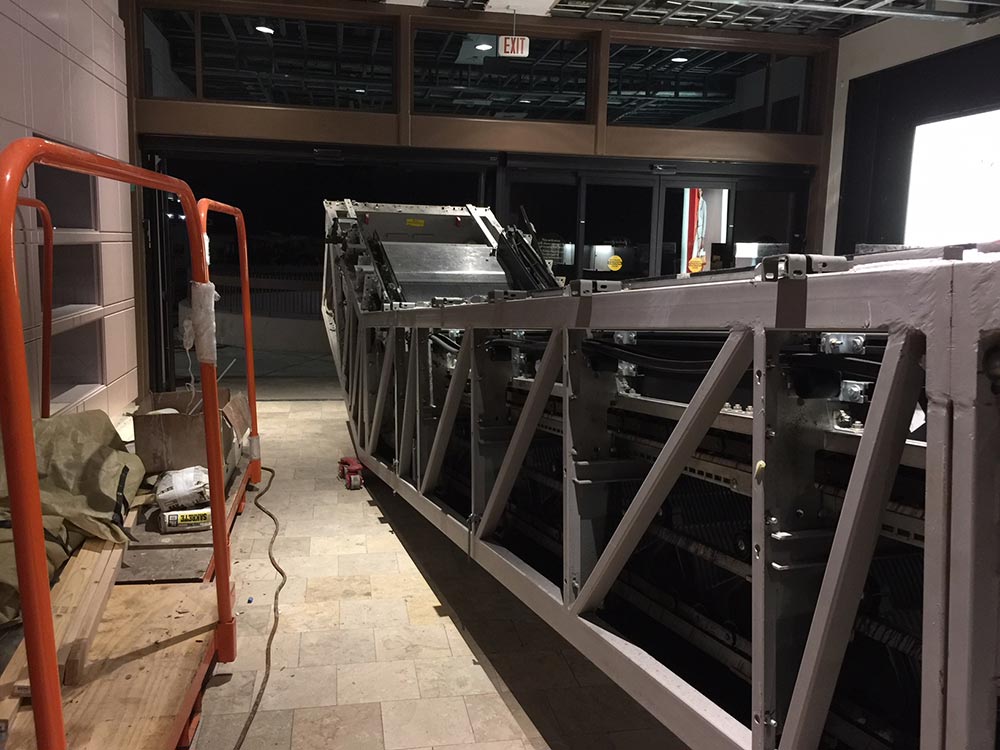 ---
The Best Address Keeps Getting Better
Building on a Legacy of Luxury
The best address keeps getting better. With more than 40 of the world's finest brands, Scottsdale Fashion Square continues to reshape high-end experiences and define luxury in Arizona.


Renovations & Expansions

Louis Vuitton | Bottega Veneta
Montblanc | Jimmy Choo | Gucci
Omega | St. John | CH Carolina Herrera
Neiman Marcus

New Luxury

Breitling | Hublot | IWC Schaffhausen
Saint Laurent | Trina Turk

Restaurant Debuts

Nobu | Ocean 44 | Toca Madera

Adding to the Distinctive Collection of
240 Stores & Restaurants

Nordstrom | Cartier | Bulgari | Prada
Tiffany & Co. | Burberry | Anthropologie
Tesla | Morphe | Lululemon | Sephora



Always Evolving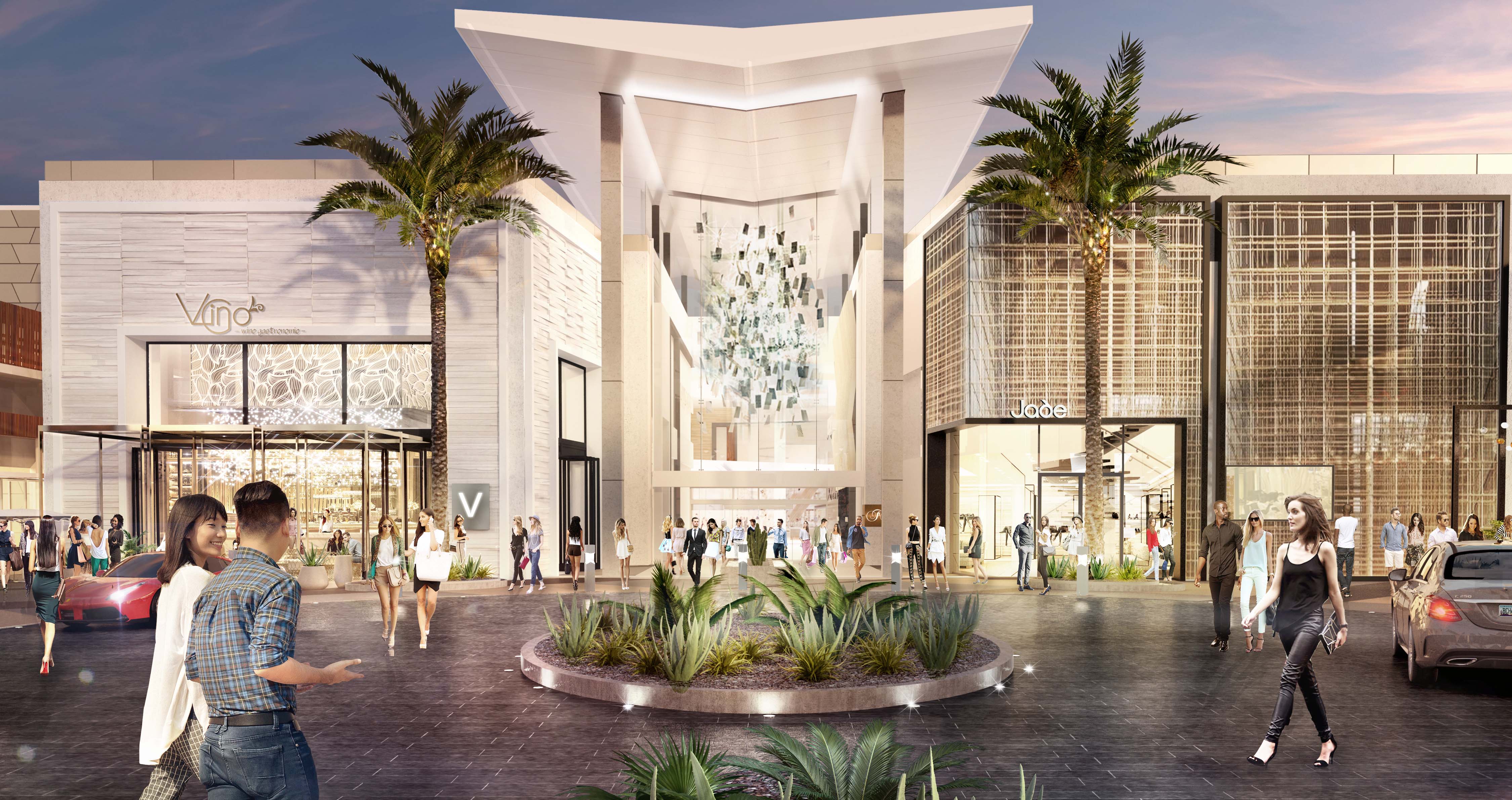 The first phase of an inspired renovation of Scottsdale Fashion Square is underway which includes updating and redefining the luxury wing anchored by Neiman Marcus.
Details include:
New north entrance and arrival point (pictured)
New fine furnishings and finishes
Custom artwork
Dedicated luxury valet
Resort-level restrooms
Destination restaurants including Nobu, Ocean 44 and Toca Madera
The reinvented luxury wing will debut fall 2018. Visit our newsroom for the latest updates on Scottsdale Fashion Square's renovation and retailer announcements.
In addition to the luxury renovation, Fashion Square continues to evolve and shape the Scottsdale community with future plans to incorporate residences, Class A office space, and a hotel. Read more about the entitlements process and the vision for the future of Scottsdale Fashion Square.
---
The Luxury Collection at Scottsdale Fashion Square
We're doubling down on luxury. Already the undisputed luxury retail leader for 250 miles in any direction, Scottsdale Fashion Square now is embarking on an exciting pure luxury expansion.
The glamorous new setting will surround our flagship Neiman Marcus on the property's north side. Everything begins with a stunning new arrival point off Goldwater Boulevard. This leads to a dramatic new entrance flanked by two-level luxury flagships and a sought-after chef-driven restaurant.
Construction on The Luxury Collection at Scottsdale Fashion Square started in 2017 with the debut in fall 2018.
In addition to more of the world's finest shops, The Luxury Collection will feature exclusive new amenities and high-end experiences. These include:
Dedicated luxury valet
Fine furnishings, custom finishes, bespoke art installations
Captivating digital canvases throughout
Unparalleled events will include designer runway and trunk shows, plus signature celebrations – of beauty, food, art and music – with meaningful philanthropic ties
Connections to the Valley's most inspired, world-renowned events
And much more...
For leasing information regarding The Luxury Collection, please contact Kim Choukalas at Macerich or luxury leasing consultant Soozan Baxter:

kim.choukalas@macerich.com
602-953-6200

soozan@soozanbaxter.com
646-478-7574
---
News
Scottsdale Fashion Square is one of the premier shopping destinations in the nation. With 1.9 million square feet, and more than 200 shops and restaurants – including 40 of the world's finest luxury and contemporary brands – Scottsdale Fashion Square is the Southwest's undisputed leader for luxury and upscale shopping, dining and entertainment. The upscale shopping center's multi-phased renovation will bring mixed-use expansion and a redefinition of the luxury shopping and dining experience.

Press Releases
Nobu Coming to Scottsdale Fashion Square (October 10, 2018)

Industrious to Open Coworking Space at Scottsdale Fashion Square (August 8, 2018)
Scottsdale Fashion Square Displays ASU Students' Fashion Designs (July 5, 2018)
Scottsdale Fashion Square to Welcome 3 High-End Swiss Watch Boutiques to Elevated Luxury Wing (June 30, 2018)

Trina Turk Boutique Debuting at Scottsdale Fashion Square (May 17, 2018)
Scottsdale Fashion Square Welcomes Two First-to-Market Exclusives with UNTUCKit, Morphe (March 8, 2018)
Acclaimed Upscale Mexican Restaurant Brings Luxury Flavors (February 27, 2018)
Ocean 44 Joins Scottsdale Fashion Square Luxury Expansion (September 6, 2017)
Macerich Announces Mixed-Use Expansion At Scottsdale Fashion Square (December 5, 2016)





---
Scottsdale Fashion Square Construction Cam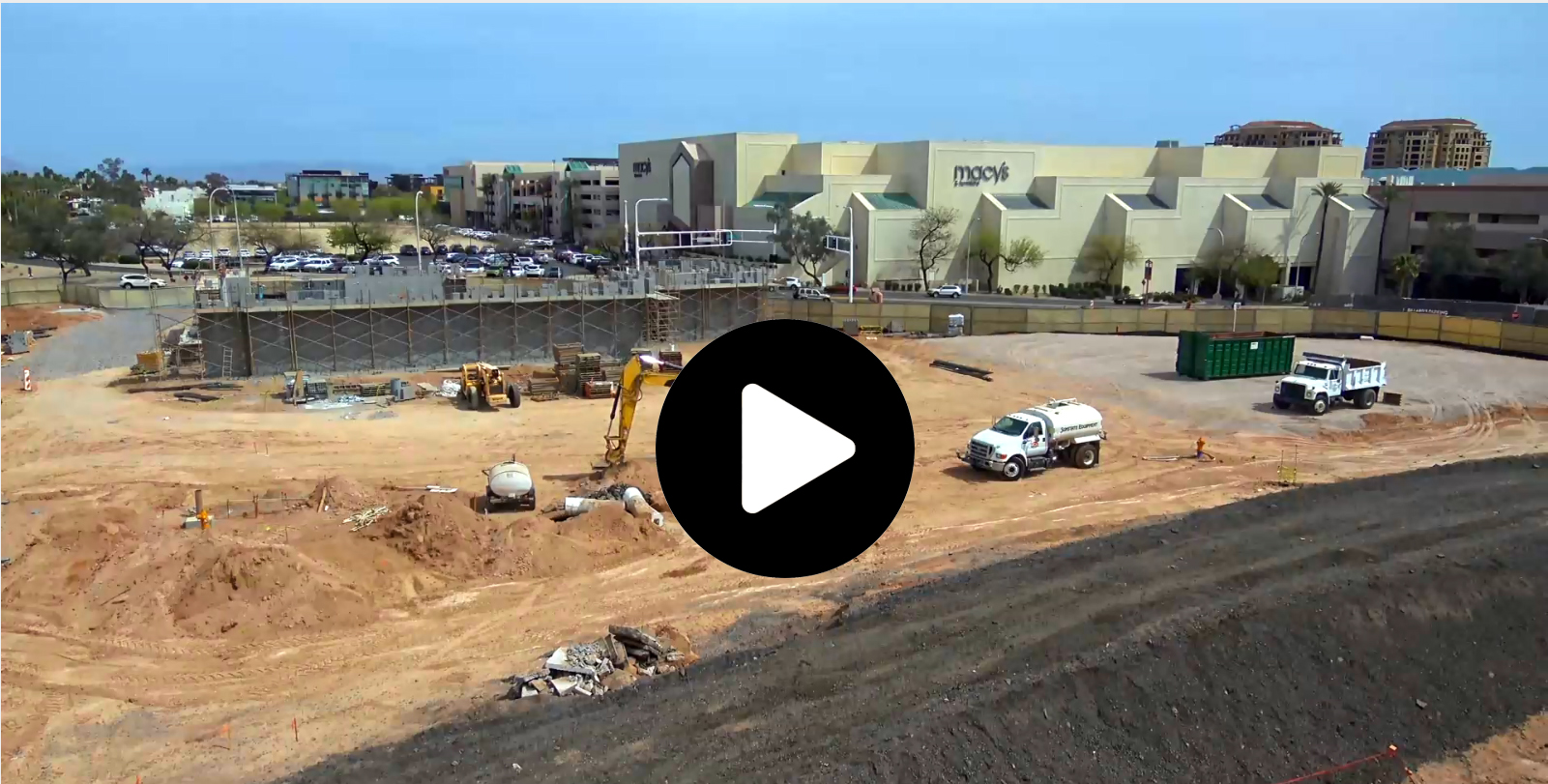 Watch work progress on Scottsdale Fashion Square's new luxury expansion & renovation:
---
Alternative Parking During 2018 Construction
On January 8, 2018, the mall entrance near Jimmy Choo and Bottega Veneta will be closing for construction of the grand new entrance. The entrance will reopen in fall 2018.

For easy, alternative parking to continue shopping your favorite stores while the wing is under construction, follow the instructions and refer to the map below. For additional assistance, text our Concierge at 480.568.5568 or call Security at 480.949.0606.

From North:
Take Highland Avenue to Goldwater Blvd. and turn right on Fashion Square Lane and park in the Purple Garage near Dillard's, enter the mall through Dillard's.

From South:
From Camelback Road, take left into driveway in front of Neiman Marcus and park in the Red Garage, enter mall through Neiman Marcus.