About Us
Experience Arizona's Largest Collection of Exclusive Stores & Brands at Scottsdale Fashion Square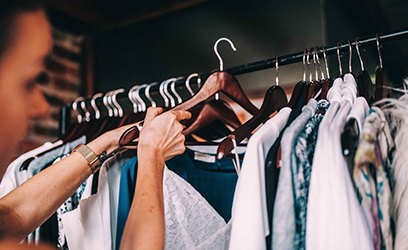 Job Opportunities
We're always looking to meet new people, so feel free to apply for an opportunity at some of our top destinations.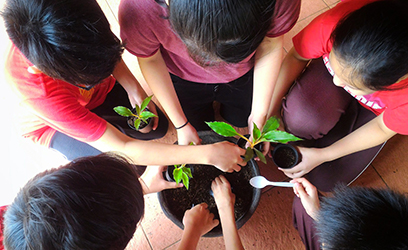 Social Responsibility
We're proud to serve our communities through employee volunteerism, financial support, in-kind donations and partnerships with local non-profits.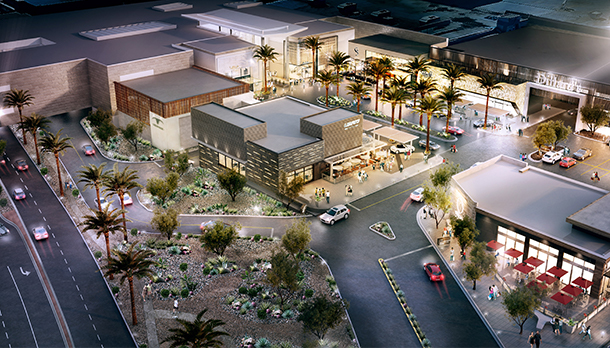 Unveiling A New Level of Luxury
Scottsdale Fashion Square is undergoing the first phase of a multi-dimensional renovation, refining the luxury experience and creating a more defined destination for global brands including Arizona's first Saint Laurent as well as new locations for Louis Vuitton, Gucci, and Bottega Veneta. The luxury upgrades also include an all-new north entrance and the addition of new restaurant offerings that will elevate the shopper experience at the already iconic leader in luxury.